About
The British College of Applied Studies takes immense pride in organizing the eighth edition of the International onference on Multidisciplinary Research – 2023 (iCMR 2023). Since 2015, this conference served as a prominent platform for scholarly exchange, attracting distinguished researchers from academia and industry. The conference focuses on the domains of Biomedical & Health Sciences, Information & Technologies, Legal Studies, Finance, Business & Management, Engineering, & Quantity Surveying, Hospitality & Facility Management and Education, Humanities & Social Sciences.
This conference will provide an opportunity for the academics to share their knowledge and exchange expertise in the areas of their interest with like-minded professionals, creating a vibrant and forward-thinking community dedicated to leveraging novel scientific findings for global well-being. It will also provide a good platform for young researchers to take part in a dialog on scientific advances in multidisciplinary research. Inspired individuals from academia, industry, and beyond are expected to share their knowledge through extended abstracts, fostering engaging discussions and collaborations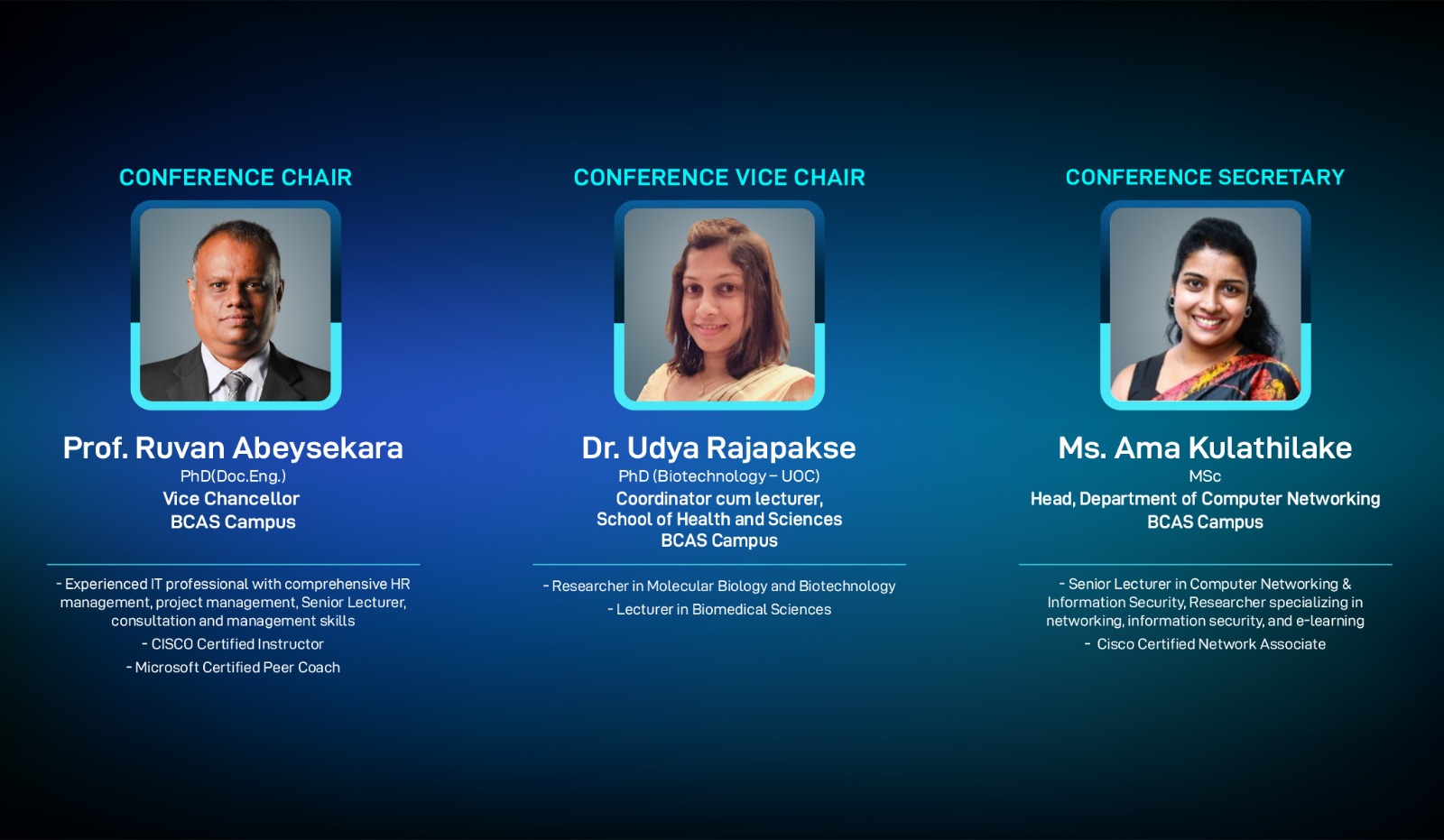 Deadlines
Deadlines of Abstract submission, acceptance and registration
Dates
Extended Abstract Submission Deadline
15th September 2023
Notification of Acceptance of Abstract
30th October 2023
Early Bird Registration
15th November 2023
Camera Ready Submission
15th November 2023
Conference Date
20th December 2023
Goals and Objectives of iCMR – 2023:
To disseminate the scientific knowledge and advancement for promoting multidisciplinary research among academics/researchers in Sri Lanka as well as overseers to enhance the sustainable development of Sri Lanka.
To facilitate a common forum by fostering dialogue and to promote scientific exchange among different professionals/academics and researches in different fields from local as well as international higher education and research institutes.
To facilitate and strengthen personal and professional contacts amongst the counterparts specializing in different areas and make them interact.
To encourage regional and international collaboration, communication among the industry as well as the researchers.

The major sessions focused for this conference will be.
Biomedical & Health Sciences
Information & Technologies
Legal Studies
Finance, Business & Management
Engineering, & Quantity Surveying
Hospitality & Facility Management
Education, Humanities & Social Sciences
Submission procedure
The abstract format and the submission instructions are given in the website. Please refer to the conference website for guidelines on preparation and submission of abstracts. All correspondence will be made by the principal author by email. The authors should mail the manuscripts based on their original research to the following mail ids simultaneously:
tharaka@bcas.lk
conference@bcas.lk
For further details or clarifications please do contact Secretariat +94 76 879 0594
Partner Universities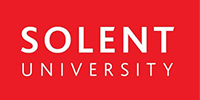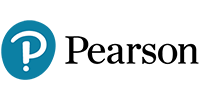 ---
Contact
Conference Chair
Dr. Susil Kumara Silva
CEO/ Executive Director
British College of Applied Studies (BCAS),
Email: susil@bcas.lk
Tel: +94 766501859 / +94 112 364 458
Conference Secretary
Dr. Tharaka Wijerathna
Lecturer, School of Health & Sciences
British College of Applied Studies (BCAS),
Email: conference@bcas.ac
Tel: +94 768790594 / +94 112 364 458
Conference Co-Secretary
Dr. Mihira Wanninayake
Head of School of Health & Sciences
British College of Applied Studies (BCAS),
Email: conference@bcas.ac
Tel: +94 766501859 / +94 112 364 458